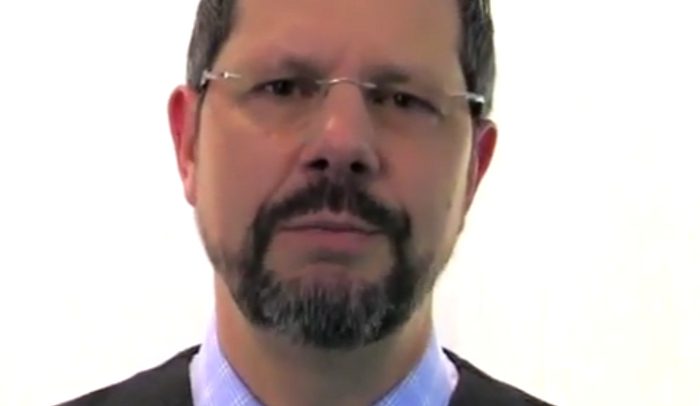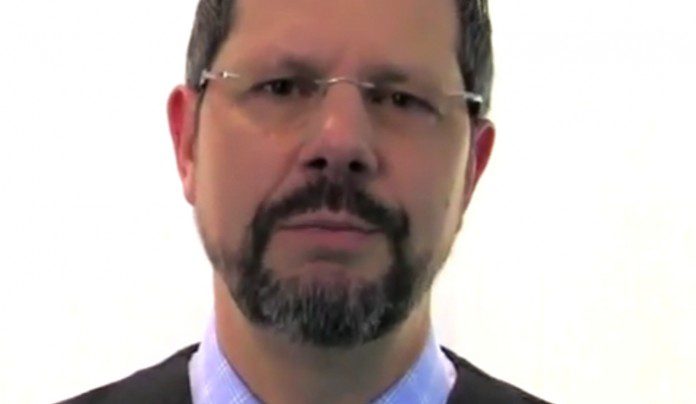 There are lots of companies overseas aiming for a better mix of manpower with diverse and innovative mindsets. Other organizations are also having a hard time handling internally every aspect of their business process. Likewise, some tasks doesn't require in-house professionals as they can be provisional. Because of this trend, global outsourcing has proliferated over different streams of businesses to meet varying demands.
Nevertheless, it is important to remember that outsourcing business process to third parties could have some positive and negative outcomes. In order to better understand this issue, here are lists of pros and cons of global outsourcing.
List of Pros of Global Outsourcing
1. Expertise and Swiftness
For the most part, tasks are being outsourced to vendors specializing in their own fields. For this reason, each vendor will likewise have technical expertise and specific equipment that could be much better than the outsourcing organization. Thus, it will offer a much better way of handling the process in a more efficient and productive way.
2. Focused on Core Processes
If an organization would want to gain more precious time to focus on strengthening the core business process, it should allow outsourcing the supporting processes.
3. Sharing of Risk
Risk analysis is a crucial factor that should determine the outcome of a particular campaign. Upon outsourcing, you will be able to delegate responsibilities to an outsourced vendor. Take note that the outsourced vendor will have some responsibilities. So, doing this should enable them to plan for risk-mitigating factors a lot better.
4. Operational and Recruitment Costs Reduction
The option of outsourcing can reduce the need to employ individuals in-house. For this reason, it will be possible to slash the costs on a greater extent. Accordingly, this is one of the main advantages of global outsourcing.
List of Cons of Global Outsourcing
1. Exposing Confidential Data
It will be so dangerous for an organization to outsource the HR, payroll and recruitment services. This is due to the fact that it will involve exposure of confidential information about the company towards a third-party.
2. Synchronization of Deliverables
In the event of failure in choosing the right outsourcing partner, there is a tendency to expose some common problem areas, including stretched delivery timeframes, substandard quality output, and inappropriate responsibilities. Hence, it will be better to provide regulation of such factors from the inside instead of hiring an outsourced professional.
3. Costs that are Hidden
Despite the fact that outsourcing can be cost-effective, there are instances that hidden costs may come into play. This can happen when signing contracts on the context of international boundaries which can pose some serious threats.
4. Shortage of Customer Focus
When an outsourced vendor attend to multiple organizations at a time, there is a tendency to lose focus on the tasks given to him or her.
Final Thoughts
Before even approaching a business process outsourcing service, it is essential to consider the pros and cons first. Likewise, it is best to determine the type of tasks to be outsourced to avoid any breach of security in the process.
Crystal Lombardo is a contributing editor for Vision Launch. Crystal is a seasoned writer and researcher with over 10 years of experience. She has been an editor of three popular blogs that each have had over 500,000 monthly readers.