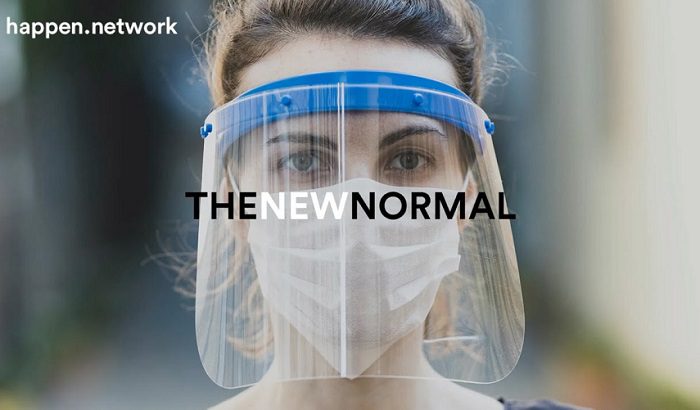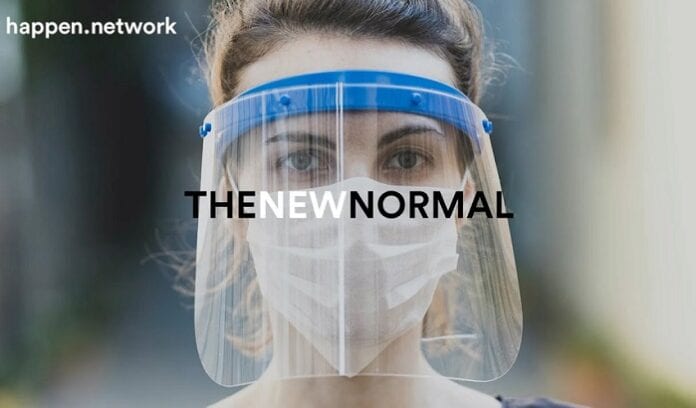 "The New Normal" documentary by Happen.network investigates speculation that the COVID-19 pandemic was planned — or at least is being exploited — by a group of tech elite who are dictating policy to governments globally in order to push a totalitarian agenda.
There are many moving parts involved, from bad data that are inflating COVID-19 mortality rates to problems with PCR tests that are leading to very high false-positive rates. A falsely inflated death rate drives more fear among the population, while a misleadingly high number of cases can be used as justification for more business closures and lockdowns.
All of this serves to further the ultimate agenda to "build back better" and "reset" the world to a "new normal." At the root of the agenda, however, is a significant economic and power shift that only a minority of people are aware of, being driven by the Fourth Industrial Revolution.
Video by TruthVideos1984
Vision Launch Media is a global discovery platform for free-speech and independent thought. We use alternative sourced information to increase awareness of crucial issues. Our goal is to help neutralize the corporate media's dominance over our nation's collective consciousness & promote critical thinking.