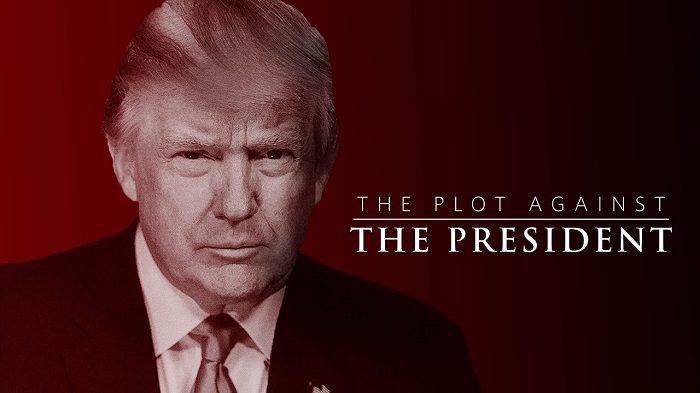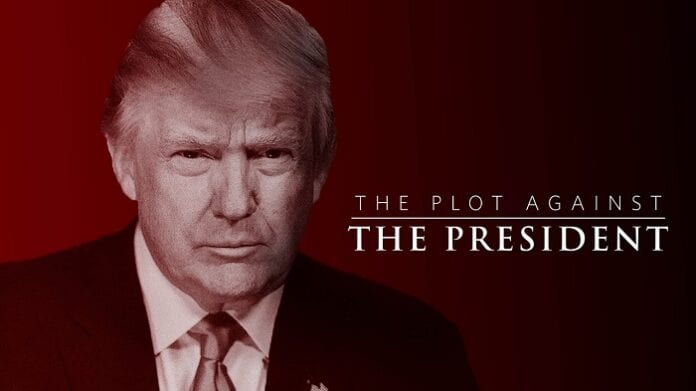 In the 2020 documentary film, The Plot Against the President, filmmaker Amanda Milius examines the conspiracy to sabotage President Donald Trump.
"The true story of how Congressman Devin Nunes uncovered the operation to bring down the President of the United States."
Following the book The Plot Against the President by investigative journalist Lee Smith, this feature-length documentary explores new information and additional interviews as the case unfolds."
Watch the full documentary below.
Originally published on globalresearch.ca
Speed the Shift is an independent group of researchers on a mission to find the truth about controversial topics. We utilize alternative information sources that are often ignored or outright censored by the corporate media in an effort to gain a broader awareness of relevant issues.