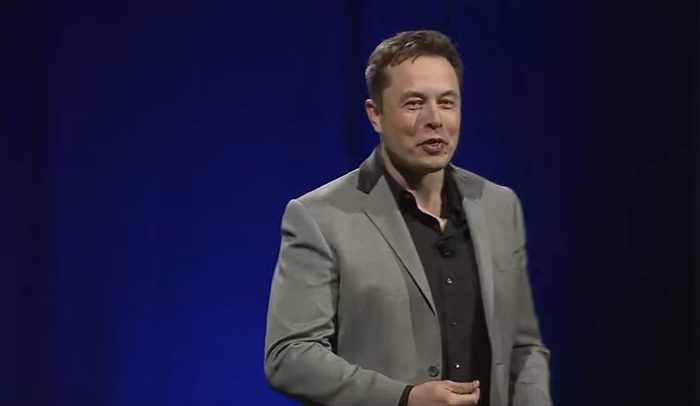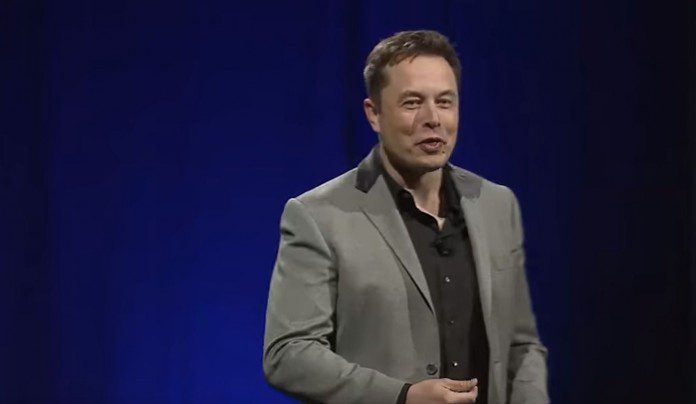 Raising money for your startup can be a wildly successful experience, but only if you can avoid the traps that are waiting for you. It can be difficult to navigate the journey one must take toward funding a startup, so make sure you've charted these traps ahead of time to give yourself the best possible opportunity to experience success.
1. Make Sure You Have Enough Time For Your Journey.
Raising money for your startup is a process. It takes time for it to organically develop. We live in a global society that almost demands instant gratification, but that rarely comes along for a startup. Don't rush this process or you could find yourself making costly mistakes along the way.
2. You Are Not Out On a Desert Island.
People are out there right now raising money for their startups. Many of them have successfully navigated the traps. Use their experiences to your advantage. The trap here is the belief that no one else knows who you are or what you can do, so you try to chart the course all by yourself. You are not an island. There is a community willing to help you.
3. You Arrive Without Any Tools.
Imagine you've been hired to build a house on a vacant city lot. You arrive on the first day of the project with nails and a hammer, but no wood. You have a concrete mixer, but no concrete. You need tools and materials to raise money for your startup. Bring them along for the first day of raising money for your startup and you'll be ready to get to work.
4. Sacrificing Equity Early On.
Thanks to crowdfunding platforms, it is possible for a startup to raise millions of dollars without sacrificing a single percentage point of equity. People will believe in you with their wallets, but only if you give them the chance to do so.
5. Keep Working Even After It Is Over.
You need to carry over your momentum built from all facets of your startup each day in order to maximize your success. Leverage your network. Build relationships through various social platforms. Keep open lines of communication to your VCs, angels, and consumers. This will help you build an interactive network that will want to raise money. The trap here is to feel like the job is done after a successful round of raising money. The job is never done.
Avoid these traps and you'll be well on your way toward success. Start raising money today and who knows what the future world may have to offer you.
Strong proponent of individual liberty and free speech. My goal is to present information that expands our awareness of crucial issues and exposes the manufactured illusion of freedom that we are sold in America. Question everything because nothing is what it seems.