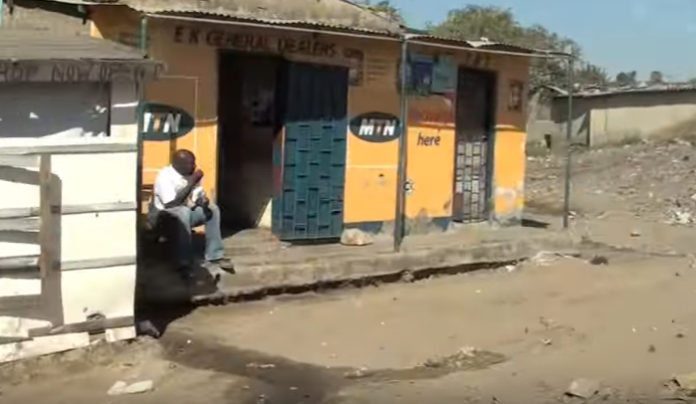 The poverty rate of Zambia is believed to be at 60% according to data that was released in 2015. Out of those that do live below the poverty line in this nation, 42% are believed to be extremely poor. There are a number of factors that are believed to be playing a role in this persistent level of poverty.
1. There is a high prevalence of HIV infection.
The latest figures from the UN World Food Program indicate that at least 14% of the adult population has a current HIV diagnosis.
2. Hunger is stunting the growth of Zambia's children.
The prevalence of stunting for children is one of the highest rates in the world today. Low growth for the age of the child occurs in 40% of the cases that are seen by professional healthcare providers. This means the next generation will be less-equipped to work their way out of poverty because of their lack of resource access today.
3. Anemia is also highly prevalent in Zambia.
More than half of the children in Zambia are believed to be anemic. 30% of women who are of child-bearing age are also believed to be anemic.
4. Food scarcity is a real issue.
15% of children in Zambia are underweight right now. More than 350,000 people in this country are food insecure, so there is not a regular supply of healthy food available to many households. This has created an under-5 mortality rate of 75 children of every 1,000, which is one of the highest in the world today.
5. Households headed by women have the highest risks.
In rural areas, 60% of the households that are living in poverty are headed by women. In urban areas, 15% of those living in extreme poverty are in households headed by women. This occurs because there are still cultural barriers in place that can make it difficult for women to find the employment needed to earn a reasonable living.
The Zambia poverty rates have been improving in recent years and this has helped to reduce overall mortality rates for mothers and children. Despite improvements of more than 50% in some regions, however, poverty is still having a lingering effect on this nation. It will take more resources and external investment for this to change in the short-term.
Crystal Lombardo is a contributing editor for Vision Launch. Crystal is a seasoned writer and researcher with over 10 years of experience. She has been an editor of three popular blogs that each have had over 500,000 monthly readers.