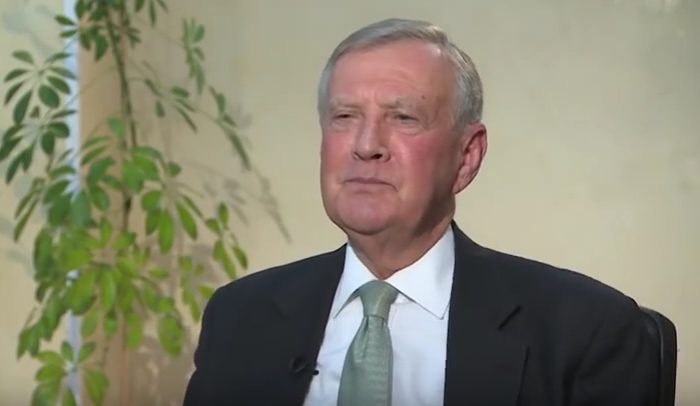 Today, Kazakhstan stands as a country that continues to face challenges despite its consistent economic growth over the past several years. Having a population of nearly 18 million people, this Central Asian country is no stranger to economic uncertainties. In fact, it is still one of the countries in the world that are facing extreme poverty.
Poverty Rate
1. The poverty rate in Kazakhstan declined more than 50% between 1999 and 2004, and from 2004 to 2013, the gross domestic product (GDP) rose more than 500%. However, nearly half of the country is still categorized to be in the low-income class, with roughly 47% of the population maintaining a monthly income of approximately US$70.
2. One thing that has frustrated many Kazakhstan citizens is the disparities in the gross regional product (GRP), as some regions of the country are richer in resources than others and inconsistencies in wealth have been affecting some people more than others.
3. While the country has seen significant economic growth in recent years, particularly in the mineral, oil and gas industries, employment levels in these sectors do not correspond to the growth. Nevertheless, much of the country saw considerable gains in labor productivity following the turn of the century, yet some agricultural regions did not experience the same growth as other regions. Also surprisingly, the oil-rich areas in the country are also the ones becoming its most impoverished.
4. As for income in Kazakhstan, the minimum level below the subsistence minimum is US$35 per month, which means that any amount below this is regarded as poverty. From 1998 to 2003, the number of people living in poverty declined from 5 million to 3 million.
Reducing Poverty
5. The economic activity in Kazakhstan has contracted by about 40% since the country's independence, leading to a sharp rise in unemployment and decline in wages and seeing more than 33% of the population living in poverty in 1996. Considering the scale of output decline and the poverty level, it is believed that broad-based growth—which can create employment and raise wages—will be the key solution to reducing poverty in the country. Growth is essential not only for increasing incomes, but also for providing resources to create a sustainable safety net for those who may be disadvantaged chronically or temporarily. Generally, the prospects for sustainable increase in output in the country over the medium term are good, considering that it has a stable policy environment and is well-endowed with natural resources.
6. Like other transition economies, the country's private sector would be the one to provide the primary impetus for growth, along with low inflation and continued macroeconomic stability. Other critical factors include further developments, such as improving the way public resources are managed and enterprise restructuring is processed; improving the regulatory and legal framework for the private sector; and developments in health care and education.
7. As with other countries that export oil, Kazakhstan will need to adjust to the huge inflows of foreign exchange and increased import competition. For the coming years, attention should also be focused on policies that increase competitiveness in the non-oil sectors, which are also very important in creating employment.
Crystal Lombardo is a contributing editor for Vision Launch. Crystal is a seasoned writer and researcher with over 10 years of experience. She has been an editor of three popular blogs that each have had over 500,000 monthly readers.