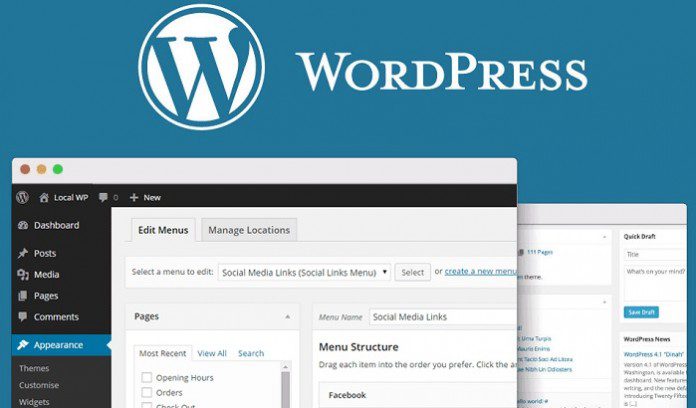 Many people who are not technically inclined may be surprised to learn that building your own website is easier than you think. Also, new start-ups with limited finances can create their online presence with very little money. WordPress is a very popular, reliable platform that powers millions of websites. Some of the largest company's rely on the WordPress platform like eBay, Forbes, CNN, and The New York Times.
Google also loves WordPress from an SEO standpoint. WordPress has thousands of plugins that allow you to customize your site to fit your specific needs. The above tutorial done by Stuart from Lets Build WordPress will walk you through every step needed to build your own site for under $20.
Strong proponent of individual liberty and free speech. My goal is to present information that expands our awareness of crucial issues and exposes the manufactured illusion of freedom that we are sold in America. Question everything because nothing is what it seems.