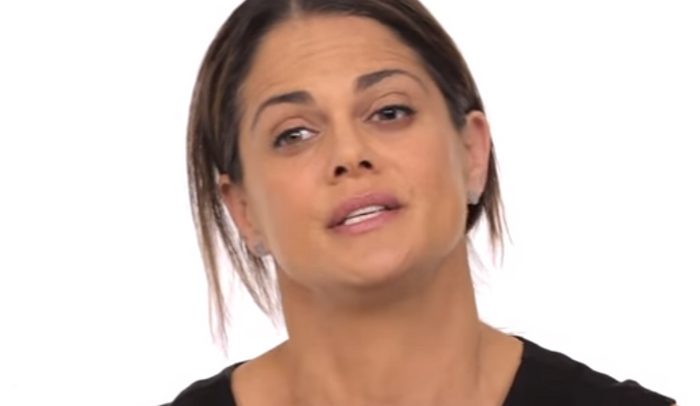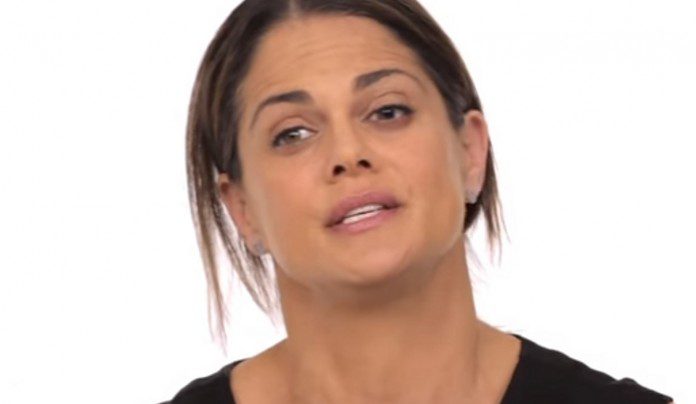 Lots of people may have already heard about the term foster care, but failed to know exactly what it really means. In fact, adoption and foster care have often been linked, but they are not the same. If you have been confused on whether or not to consider foster care because you're not familiar with it, try to read the pros and cons of foster care first.
Basically, foster care is a system that allows adults to offer care to children in the event when their own parents are not able to. The courts will arrange the terms for foster care, but this is not a place for delinquents. So those who are being placed in foster care are children who don't have the chance to be cared for by their own birthparents. However, unlike adoption which is a permanent condition, foster care is designed as a temporary system which gives opportunity for adoption in the end.
List of Pros of Foster Care
1. Service to the Society
Those families offering foster care for children are indeed giving service to the community. This will allow the families involved to feel good with the difference that they are doing and the effect they bring to the lives of young children. Thus, it offers a very rewarding experience for those who opt to be foster care families. The opportunity of being a foster family is not available for everybody as it will be ideal only to those who have the means. At the same time, this will help provide to make a huge difference and really help children.
2. Compensate Foster Families
Foster care families are often been compensated for their service. This means that every family will be given monetary compensation the each foster child. Accordingly, the money will be used for the expenses involved in the process which include the basic needs of the child. However, the compensation is not the main reason why families decide to take foster children in.
3. Develop Family Bonding
Despite the fact that a lot of children stay in foster homes for just a short time, it is already a huge way to develop family bonding. Thus, they often develop relationships that they can cherish for the rest of their lives. This makes it a really beneficial experience for both foster parent and child.
List of Cons of Foster Care
1. Promote Separation
Although foster care is only temporary, separation can be a bit difficult once the bond has been established. The fact that almost half of those who have gone to foster homes have been returned eventually to their birthparents, it can be a painful experience for them. This even becomes a damaging event for them as they need to sever the bond that they so dearly built.
2. Small Compensation Is Given
The meager amount of compensation has been the prime reason why foster children receive inadequate care from their foster parents. As a result, many foster children are not given the type of care that they deserve. Moreover, many foster homes are not so conducive for children that they are viewed as unacceptable.
Crystal Lombardo is a contributing editor for Vision Launch. Crystal is a seasoned writer and researcher with over 10 years of experience. She has been an editor of three popular blogs that each have had over 500,000 monthly readers.