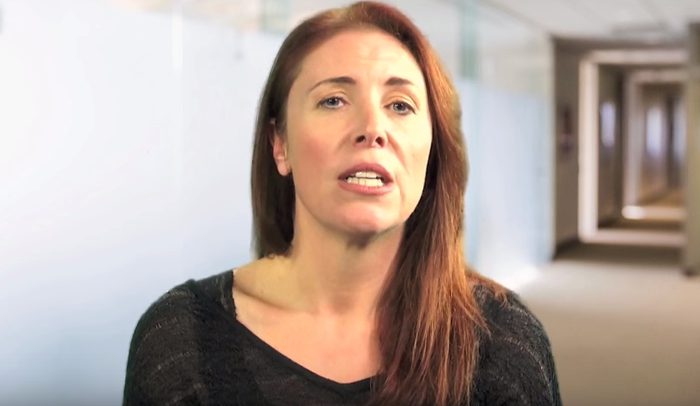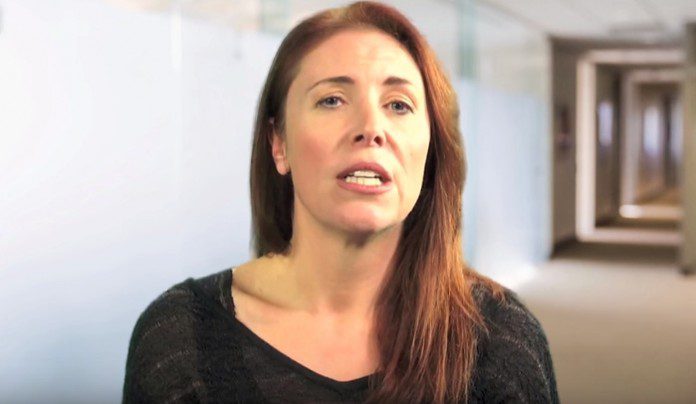 There has been a lot of hype about the benefits of virtualization, especially for IT infrastructures. If you're not familiar with virtualization, it is the creation of a virtual resource such as a network, storage, server, file, and operating system. Its main goal is to manage workloads by transforming traditional computing to make it more scalable. This means that you can run several operating systems and applications in just one server instead of multiple ones. Also, you can access data using any device, anytime and anywhere.
As great as this all sounds, there are still some challenges in using virtualization, especially for small businesses. So before you decide to go with virtualization, take a look at some of its benefits and disadvantages to see if it is the IT solution you need.
List of Pros of Virtualization
1. It reduces IT costs.
Since you can store your data in just one server, you can save a lot on expensive hardware. You also won't have to maintain such a big in-house IT team because you can already automate some IT tasks.
2. It enables better resource management.
Resource management involves the practice of using constraints, scheduling, and partitioning to increase the flexibility of computing environments. Since virtualization allows the spreading of work to underutilized servers, it helps to improve load balancing. This can prevent unnecessary downtime and speed up performance.
3. It lets you save on other resources.
Since you can reduce the size of your hardware, you can also lessen your required cooling power and energy consumption. Plus, you get to use less office space, or use the area for other business processes.
List of Cons of Virtualization
1. It requires a bigger upfront cost.
When you are going to invest in virtualization and implement it from the ground up, you will have to spend a lot initially. Servers that can be turned into virtual servers are more expensive than conventional ones. The return on investment may take a while, so it should be looked at as a long-term venture.
2. It may not be compatible with all servers and applications.
Not all servers and applications are specifically designed to be virtualization-friendly, so this can cause some limitations. This is because some application vendors don't fully support virtual servers yet.
3. It can expose your sensitive data.
Most of the information related to your business is highly sensitive, and you want to make sure you protect it properly. If you don't own your server, there is a high risk that you are putting your sensitive business information in the hands of the wrong people.
Many businesses of all sizes are taking advantage of virtualization today. And because most present day business operations are highly dependent on IT processes, it is wise to invest in solutions that allow a more convenient and efficient management of data. However, organizations must make sure they are aware of both the advantages and downsides of employing certain technologies to make sure they can implement and manage them well.
Crystal Lombardo is a contributing editor for Vision Launch. Crystal is a seasoned writer and researcher with over 10 years of experience. She has been an editor of three popular blogs that each have had over 500,000 monthly readers.