The first cordless phones were actually created in 1965, but it could be said that the technology might have been developed earlier if the...

Shark Tank is considered as one of the leading Friday shows wherein there is a wide variety of investors that present their great ideas...

In 2012, Dusan Stojanovic had three successful exits. While an accomplishment on its own, Stojanovic had these 3 successful exits happen in just 7...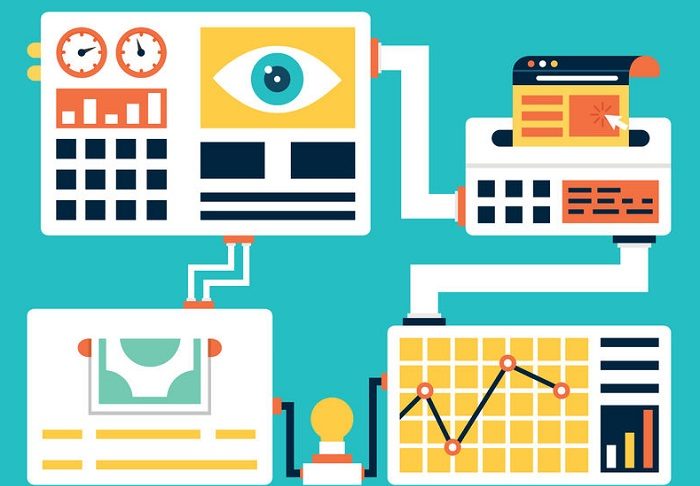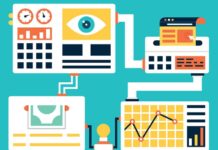 For many startups, a website is the main portal of interaction with a potential customer. For social entrepreneurs, a solid website experience can sometimes...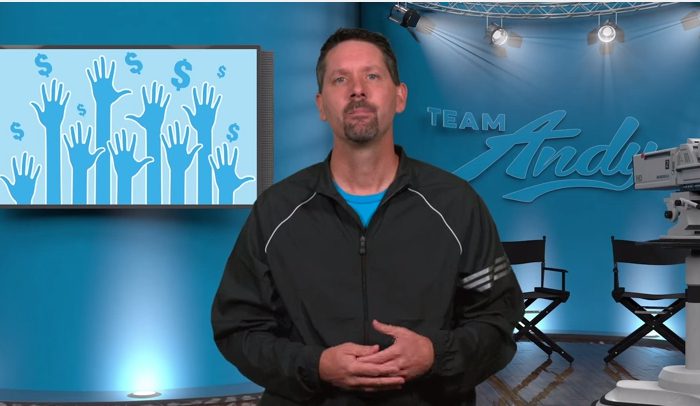 [youtube https://www.youtube.com/watch?v=xn4Apkyna8Y?rel=0&controls=0&w=640&h=360] The key to running a successful peer to peer lending crowdfunding campaign is to understand the industry. Andy Welkley talks all about this...

It's a generally accepted theory of economics that small businesses are the fuel that keeps an economy burning. Crowdfunding has an amazing opportunity to...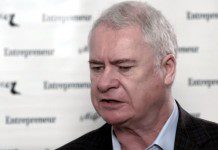 [youtube https://www.youtube.com/watch?v=aMn5Tw6l46U?controls=0&w=640&h=360] Les McKeown, the CEO of Predictable Success takes some time to highlight the key decisions leaders must make to grow. As a business...

Crowdfunding has become an essential part of the independent film-making process. Even major studios are starting to take notice of the success that films...

Dom Quinto is given credit for inventing the leaf blower, but it could be argued that he didn't really invent the device. You see,...
[youtube https://www.youtube.com/watch?v=aSdziPFItR4?rel=0&controls=0&w=640&h=360] A discussion of important factors to consider when designing your investing strategy as shared by Chris Sacca, a venture investor and private equity...
[youtube https://www.youtube.com/watch?v=q19H_4QwH-k&w=640&h=360] Featuring David Van Hartskamp, the founder of Flintwave, a discussion of alternatives methods to raising finance for business is discussed at TEDx. Flintwave...
Written by Angelo Codevilla Panicked by fears manufactured by the ruling class, the American people assented to being put...
[youtube https://www.youtube.com/watch?v=Gzl_Sb1e514?rel=0&w=640&h=360] Many business success stories have happened due to crowdfunds. One of these success examples can be found with the company Yes Man Watches....